now...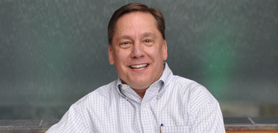 "There isn't anything we can't tackle and accomplish when it comes to custom residential and light commercial builds – even projects other builders have refused. Partnering with our clients , any project can become a reality."
- G. L. Schnader III
As 3rd generation builders, our company is unique – and has been for decades. Our longevity and reputation speak for themselves. When choosing a builder for your next project, consider the following:
Unsurpassed Experience. We have seen it all, been through it all and done it all! The construction industry is filled with fly-by-night companies who make claims they cannot deliver. With the depth of our portfolio and the 3 generations of experience, there is no question we are the right company for your next project.
Quality Craftsmanship. We are old school, creating rooms, homes, and spaces that are works of art. Our employees along with a network of craftsmen around the country insure we can deliver whatever you can imagine. Our portfolio speaks for itself.
Trustworthy Employees. We will not send anyone into your home that we would not be comfortable having work in our own. We respect that we are there to do a job, but also are visitors in your house. That means no day laborers – we stand behind all our employees. The owner, George L. Schnader III, personally oversees every job.
Documented Consistency. Our clients are beyond satisfied when the job is done. And we're available if issues come up before, during, and after your project. The fact that we get repeat business – often building homes for several different family members – is a tribute to the quality of our work.
George L. Schnader, Sr.
and then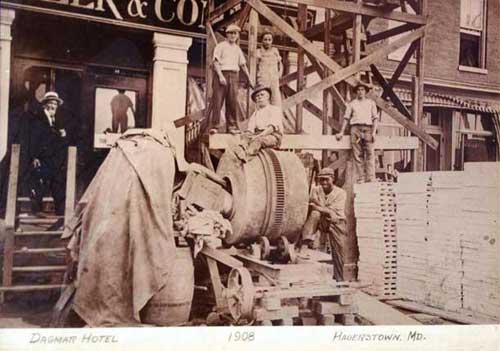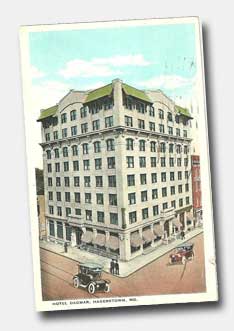 George L. Schnader the first is shown here building the Dagmar Hotel in Hagerstown, MD.
The Dagmar still operates as a privately owned hotel and is listed on the National Register for Historical Landmarks.




george L. Schnader,
Jr.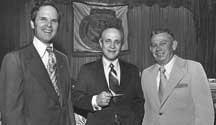 george L. Schnader Jr. carried on the family tradition, acting as President of the Maryland Home Builders Association in 1974. He also was awarded the governor's citation, and the Meyerhoff Award for Builders, distinct honors that we are proud to have as part of our history.