our projects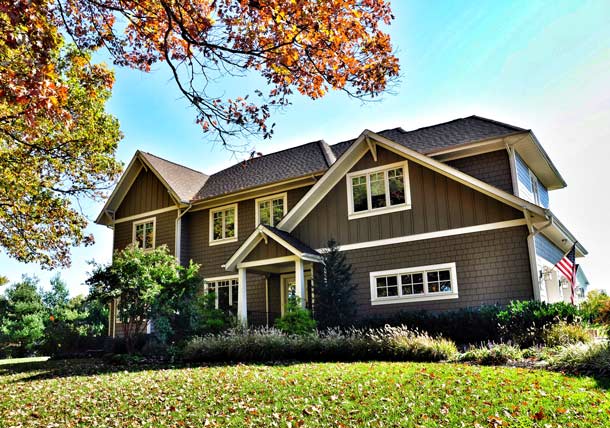 Custom private residence
year Built: 2003
We weren't kidding when we said G. L. Schnader Jr., Inc. "builds for the builders". This Craftsman style home was built for a local commercial builder who understands the importance of experience. we also completed projects for two of his family members! This is the quintessential family home, with a beautiful spacious floor plan incorporating a variety of unique materials to make it an incredible living space from top to bottom.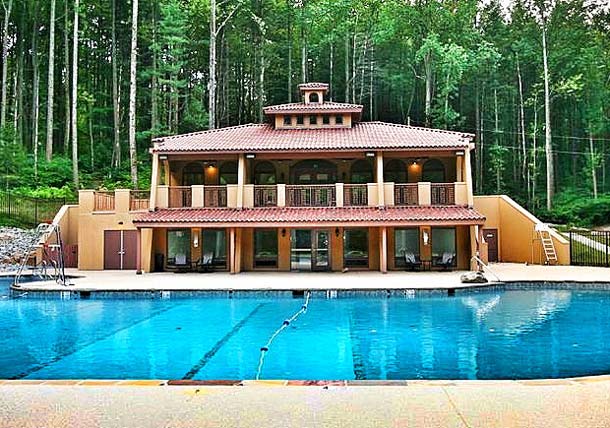 hacienda with pool
year built: 2010
In the 1930s, G. L. Schnader Sr. built the bridge on Big Falls Road that leads to the entrance of Camp Puh'tok. We came full circle when hired to construct the camp's latest project. This amazing new pool house and unique pool allows campers from all over to enjoy a state-of-the-art facility THAT INCORPORATES THE NATURAL SURROUNDINGS. The multi-purpose room allows the camp to host conferences, weddings and family reunions. Learn more about this wonderful non-profit at www.camppuhtok.com.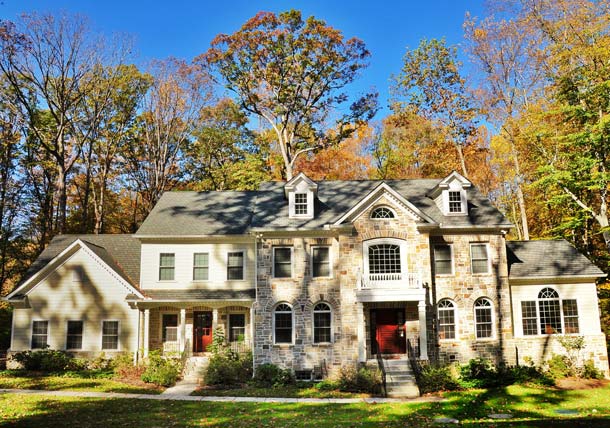 custom private residence
year built: 2007
Keeping it all in the family – this is the second dream project completed for this extended family. A top of the line show place everywhere you look! Each room – the library, solarium, sun room, butler's pantry, study, master bedroom – all have details that are one of a kind. This type of home takes extensive knowledge on the builder's part and a great relationship between the client and builder. No cookie cutter details or short cuts taken with this highly customized home.